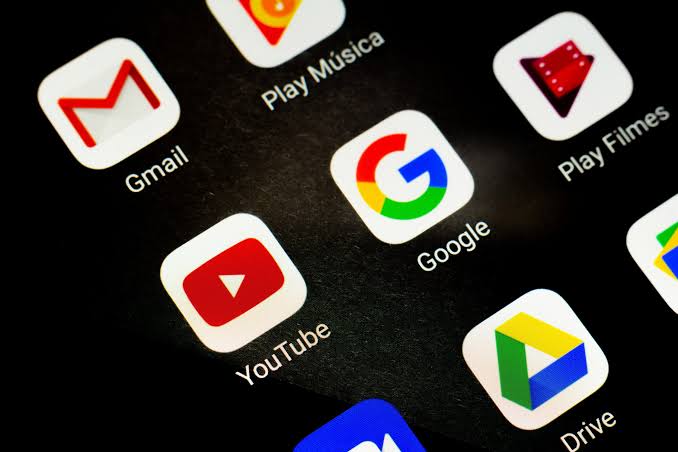 December 15, 2020
Gmail, YouTube and other Google services back online after suffering a global outage.
Multiple google services experienced a global outage on 14th December 2020, beginning at about 11.50 am GMT taking down a significant chunk of the internet. The Google services and websites that went down included but were not limited to Youtube, Maps, Gmail, Google Docs, AdSense, Google Pay, Google Home and Chromecast.
Across both consumer-facing and its cloud tools for developers, Google's automated systems reported no problems for any services until 12.25 pm when Google acknowledged the issue and published an update."At around 12 pm GMT today we began to experience access issues with many of our products. Most have now returned to normal service. We are continuing to investigate," Google Cloud posted on Twitter.
The error seems to have been caused by a lack of storage space in authentication tools causing the system to crash. "Today, at 3.47 am PT, Google experienced an authentication system outage for approximately 45 minutes due to an internal storage quota issue," a Google spokesperson said.
Thankfully, Google's engineers had the systems back up in time. This led me to think about what would have happened if the outage would have lasted several hours or a day. Organizations have been making arrangements with public cloud providers without any backup plans to shield them should technical problems befall Google and other cloud providers. Shouldn't this occurrence be a warning sign to companies who are parking their IT systems in the cloud?