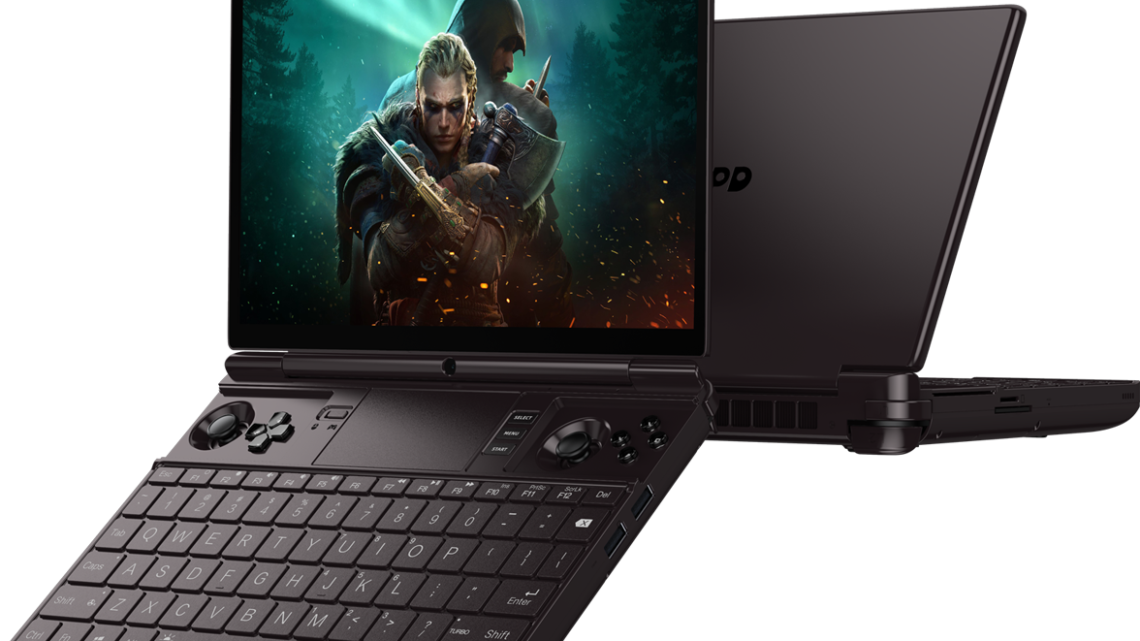 October 17, 2023
GPD accuses AMD of violating supply contract for Win Max 2 laptops
GPD, a company that specializes in making ultra-compact gaming laptops, has recently announced that it will have to delay the shipments of some of its Win Max 2 models due to a shortage of AMD processors. The company claims that AMD has breached its contract and failed to deliver the agreed quantity of Ryzen 7 7840U APUs, which power the high-end version of the Win Max 2.
The Win Max 2 is a handheld gaming PC with a 10-inch display that can also be used as an ultraportable laptop. It comes in two variants: one with a Ryzen 5 7640U APU and another with a Ryzen 7 7840U APU. The latter offers better performance and supports GPD's own external graphics solution, the G1, which features a Radeon RX 7600M XT GPU. The G1 can boost the graphics performance of the Win Max 2 to rival that of Microsoft's Xbox Series X or higher.
GPD launched a crowdfunding campaign for the Win Max 2 on Indiegogo last year and raised over $5.5 million from more than 5,000 backers. The company started shipping the first batch of orders in September, but ran into trouble with the second batch. According to GPD, AMD did not ship the second batch of Ryzen 7 7840U processors on time, leaving the company unable to produce enough units to fulfill its orders.
GPD posted an apology on its Indiegogo page, blaming AMD for the delay and accusing it of violating the supply agreement. The company said that it was unable to get enough processors from its upstream supplier because AMD did not deliver them as agreed upon. GPD did not specify how many units were affected by the delay or when it expects to resume shipments.
Some backers expressed their frustration and disappointment with the situation and asked for refunds or compensation. Others were more understanding and supportive of GPD, hoping that the issue will be resolved soon. GPD said that it will keep its backers updated on the progress and thanked them for their patience and trust.
AMD has not publicly commented on the matter or responded to GPD's allegations. It is possible that AMD prioritized its supply to larger PC makers over smaller ones like GPD, given the high demand and limited availability of its processors. It is also possible that GPD's decision to use AMD's Phoenix APUs instead of its Rembrandt or Intel's Alder Lake CPUs contributed to the problem, as Phoenix APUs are based on older Zen 4 and RDNA 2 architectures and may have lower production volumes.
The Win Max 2 is not the only product that has faced delays due to AMD's processor shortage. Earlier this year, AMD announced that it had pushed back the launch date of its Ryzen 7040HS Phoenix APU series from March to April. The Phoenix U series, which includes the Ryzen 7 7840U and Ryzen 5 7640U APUs, also had availability issues in some regions.
The processor shortage is a global phenomenon that affects not only AMD but also Intel and other chip makers. It is caused by various factors, such as the COVID-19 pandemic, trade tensions, natural disasters, and surging demand from various sectors. The shortage is expected to last until at least next year, according to industry analysts and experts.