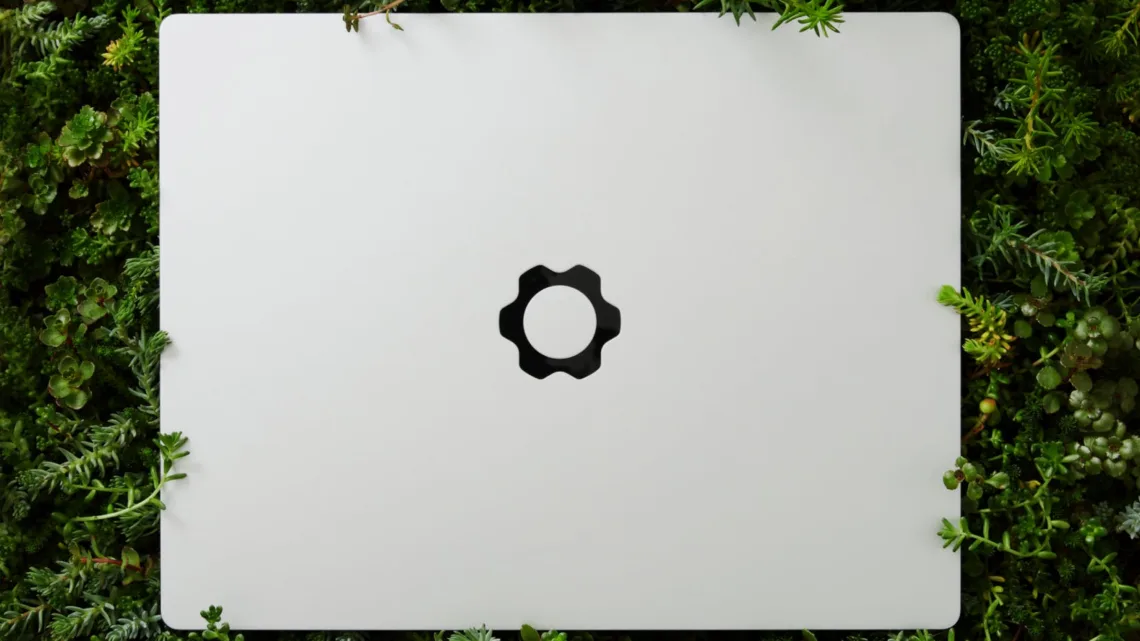 October 17, 2023
Why You Should Choose the Framework 13″ Laptop with the New AMD Ryzen 7040 Series Processors: A Review of Its Features, Benefits, and Sustainability
Are you looking for a laptop that is powerful, customizable, and eco-friendly? If so, you might want to check out the new Framework 13″ laptop powered by AMD. This laptop is unlike any other on the market, as it lets you choose, upgrade, and repair your own components. It also supports the latest AMD Ryzen 7040 series processors, which offer blazing-fast performance and efficiency. In this blog post, I will tell you more about this amazing laptop and why you should consider getting one.
The Framework 13″ laptop is a modular device that allows you to swap out parts like the CPU, RAM, SSD, battery, keyboard, bezel, and ports. You can order it as a DIY edition and build it from scratch, or choose a pre-built configuration that comes with Windows 11 installed. You can also upgrade your laptop anytime you want, as Framework provides compatible modules for sale on its website. You can even sell or trade your old modules on the Framework Marketplace, or use them to repair your laptop if something breaks.
The Framework 13″ laptop now supports the new AMD Ryzen 7040 series processors, which are based on the Zen 3 architecture. These processors have up to 8 cores and 16 threads of processing power, along with improved graphics and battery life. They can handle any task you throw at them, whether it's gaming, streaming, editing, or multitasking. You can preorder a Laptop 13 with an AMD Ryzen 5 or Ryzen 7 series CPU starting today. If you already own an Intel-powered Laptop 13, you can also upgrade to the AMD mainboard as long as you have or upgrade to DDR5 memory and a compatible Wi-Fi card.
The Framework 13″ laptop also has expansion card slots that let you add or change the ports you need, such as USB-C, USB-A, HDMI, DisplayPort, MicroSD, Ethernet, Audio, and more. You can even get ultra-fast storage cards that you can pop out and take with you. The laptop also has color-customizable bezels that you can swap with a magnet-attach system. You can personalize your laptop to suit your style and preferences.
The Framework 13″ laptop is not only powerful and personalizable, but also eco-friendly. It is made with recycled aluminum and plastic, and has minimal packaging. It also has a repairability score of 10/10 from iFixit, which means it is easy to fix and maintain. Framework also offers a trade-in program where you can send in your old devices for credit.
The Framework 13″ laptop is truly a game-changer in the consumer electronics industry. It gives you the freedom to choose what you want from your laptop, and the ability to keep it updated and functional for years to come. It is also a product that respects the environment and reduces electronic waste. If you are interested in getting one of these laptops, you can visit the Framework website and place your order today. You won't regret it!