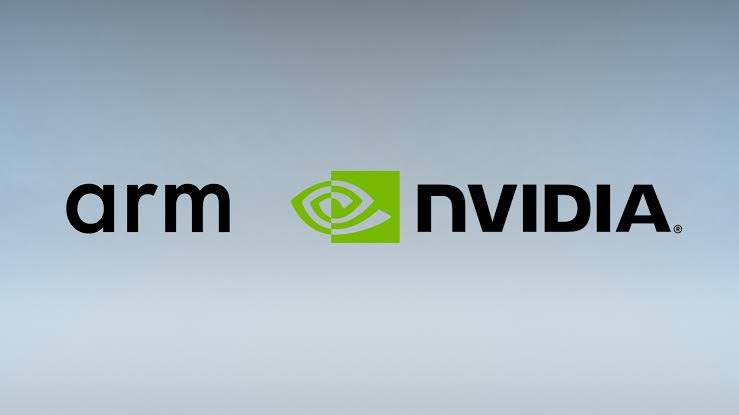 October 2, 2020
Is China planning to block Nvidia-ARM deal?
China could be planning to block the ARM-Nvidia deal.
On 13th September 2020, GPU and AI processor vendor Nvidia agreed a $40 billion deal with Softbank Group to acquire ARM. If the deal goes through, it will be the largest semiconductor deal of all time price-wise. Ushering of the deal could take up to 18 months as regulatory barriers are manouvered through.
While speaking at a conference in Zhengzhou in China, Ni Guangnanan a former chief engineer of Chinese computer giant Lenovo Group who is currently an academic at the state-controlled Chinese Academy of Engineering said: "I believe the Chinese commerce ministry will reject the acquisition." Lenovo has grown to become a global PC powerhouse since 2005 when the PC division of IBM; an American multinational technology company headquartered in Armonk, New York was sold to the chinese company Lenovo.