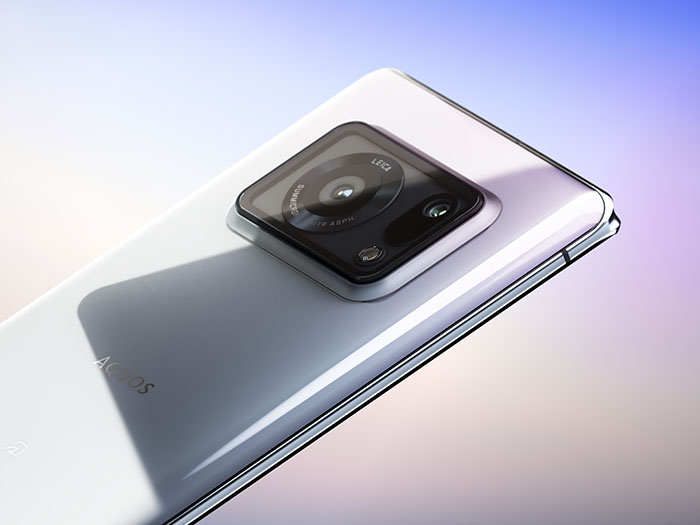 June 13, 2021
Massive 1-inch camera sensor on the Aquos R6 flagship Sharp smartphone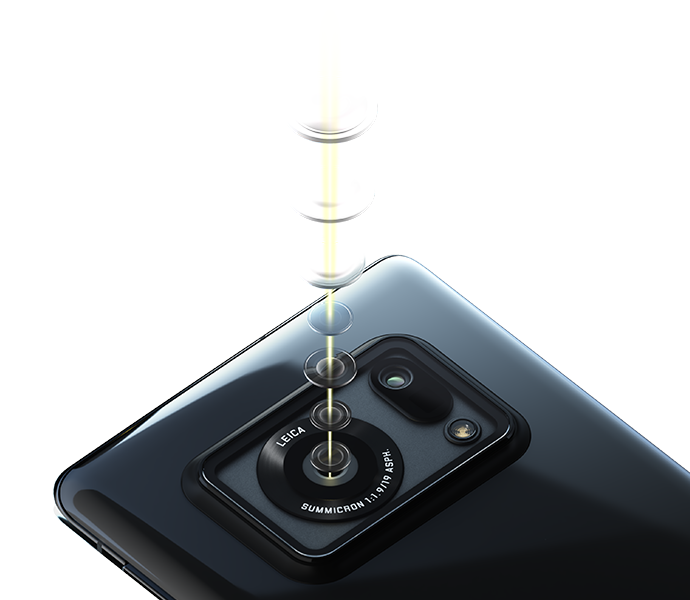 Smartphone cameras have improved a lot in the last decade. It's not uncommon to spot 108 megapixel units on smartphones nowadays. However, fitting a large sensor in a smartphone has always been a hurdle due to a phone's compact nature. A compromise has to be made between the larger sensor and the phone's thickness. A larger sensor is essential in taking pictures in low light and better dynamic range among other advantages.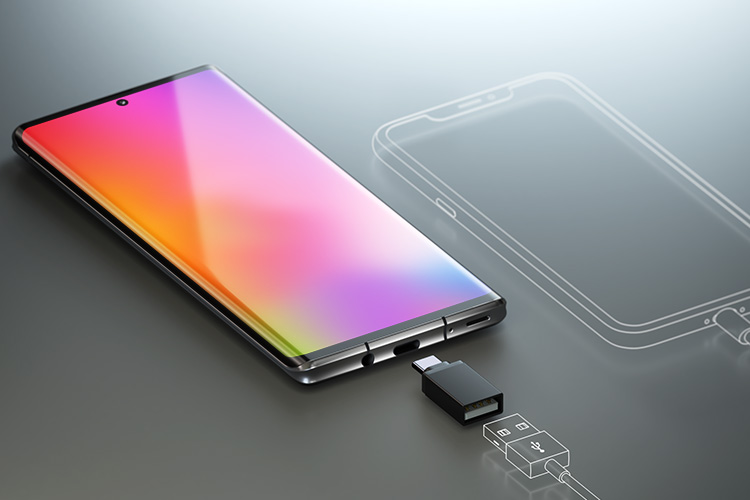 Sharp announced their Aquos R6 flagship smartphone for the Japanese market spotting a 1-inch sensor which is the largest camera sensor in a smartphone. The camera was co-engineered with Leica, a company which has worked with Huawei in the past. The Aquos R6's has single camera at the back does 20-megapixel stills, has a focal length equivalent to 19mm and a f/1.9 aperture.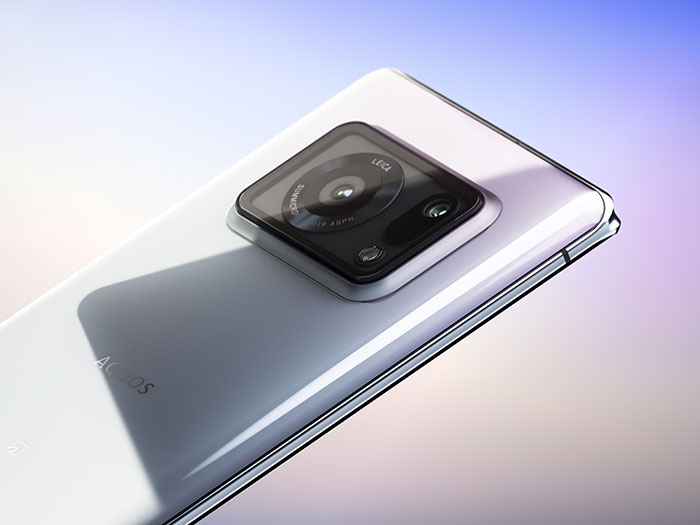 The Aquos R6 also boasts the world's first Pro IGZO OLED screen which allows for dynamic refresh rate between 1Hz and 240Hz. This is a 6.67″, 2,730 x 1,260 resolution screen with a peak brightness of 2000 nits. This could be the most advanced screen on a smartphone so far.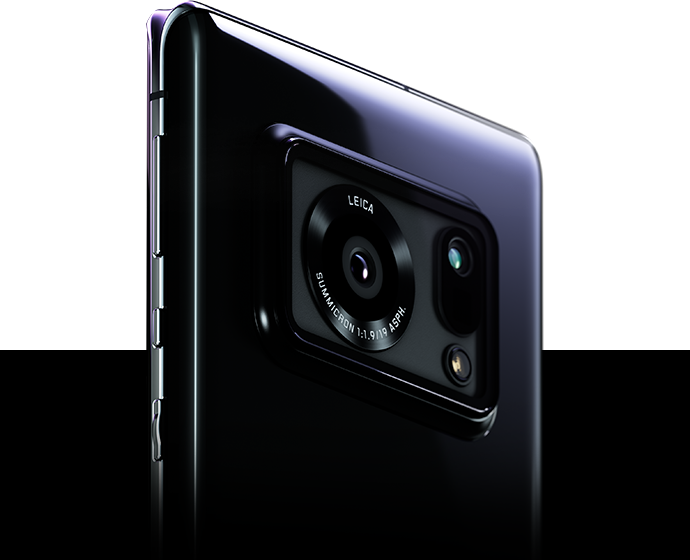 The Aquos R6 is powered by the Snapdragon 888 chipset. It comes with 12GB RAM, 128GB of storage and 5000mAh of battery. The phone will be offered in black or white.